Let
clients

see your company in the best

light.
For business owners, having LED lighting installed is an eye-catching way to draw customers to your space. Ambiance lighting can significantly improve a customer's experience at your establishment. In addition, LED lighting is cost-efficient, energy-efficient, and has a longer life span than traditional bulbs, making it a smart investment for your business.
Liquid Lights LEDs has installed lighting systems for many local companies, ranging from bars and restaurants to jewelry stores and hometown car dealerships. No matter what kind of business you own, adding Liquid Lights LEDs is a great way to showcase your products and services.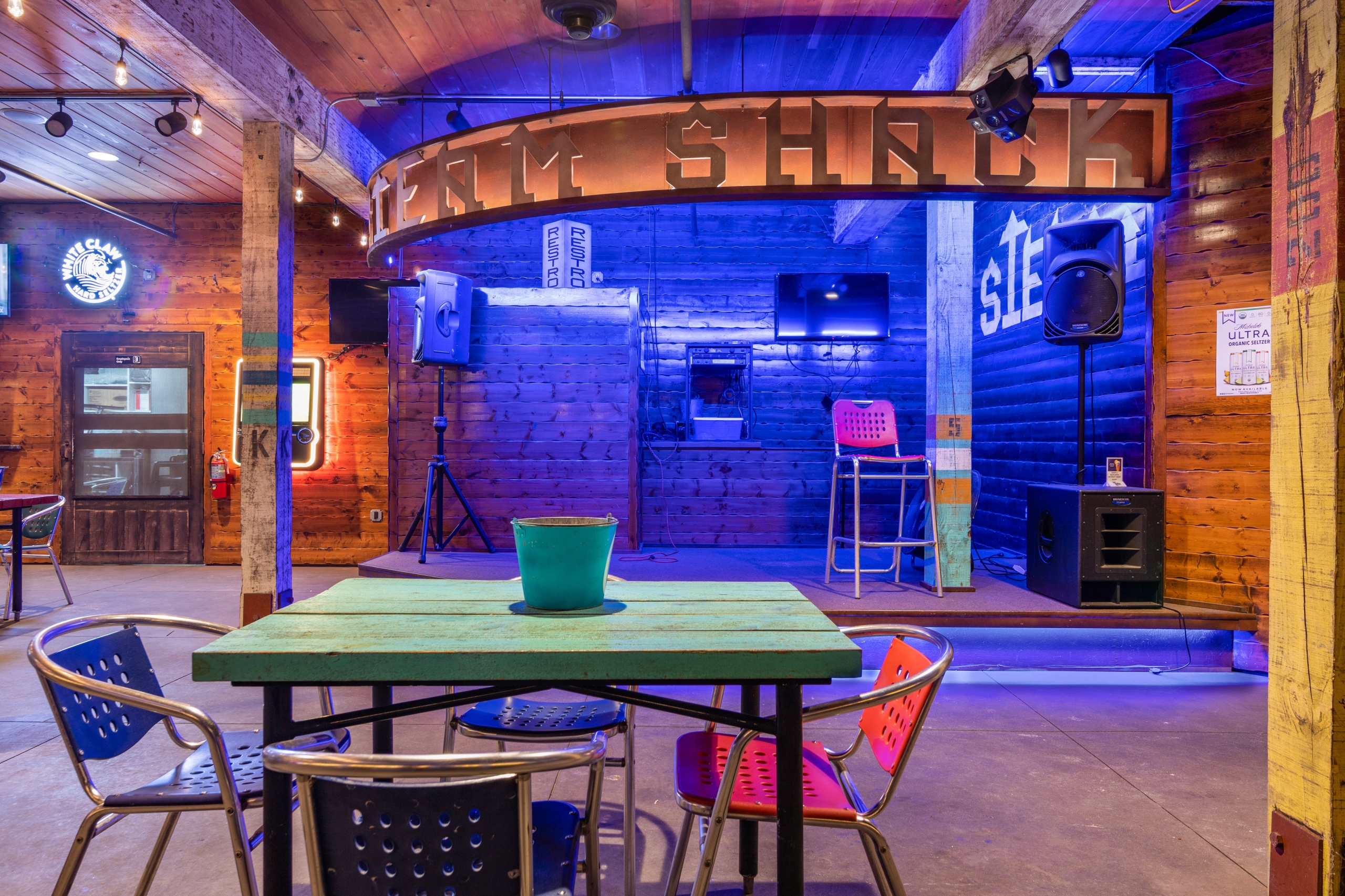 Let
clients

see your company in the best

light

.
See more about our commercial projects
We provide a 5 year warranty on our Commercial installations
*Ask us about our protection plans*
Contact us today for a free quote!